Home »
Why do our clients choose
FailSafe Air Safety Systems?
to protect the health of medical staff members
to help prevent the spread of viruses
to help contain infectious outbreaks
to decontaminate surface, resident and airborne pathogens
to provide safe and clean environment for office personnel
to decontaminate commercial and residential space
As another line of defense for future outbreaks and pandemics

A History Of Protecting People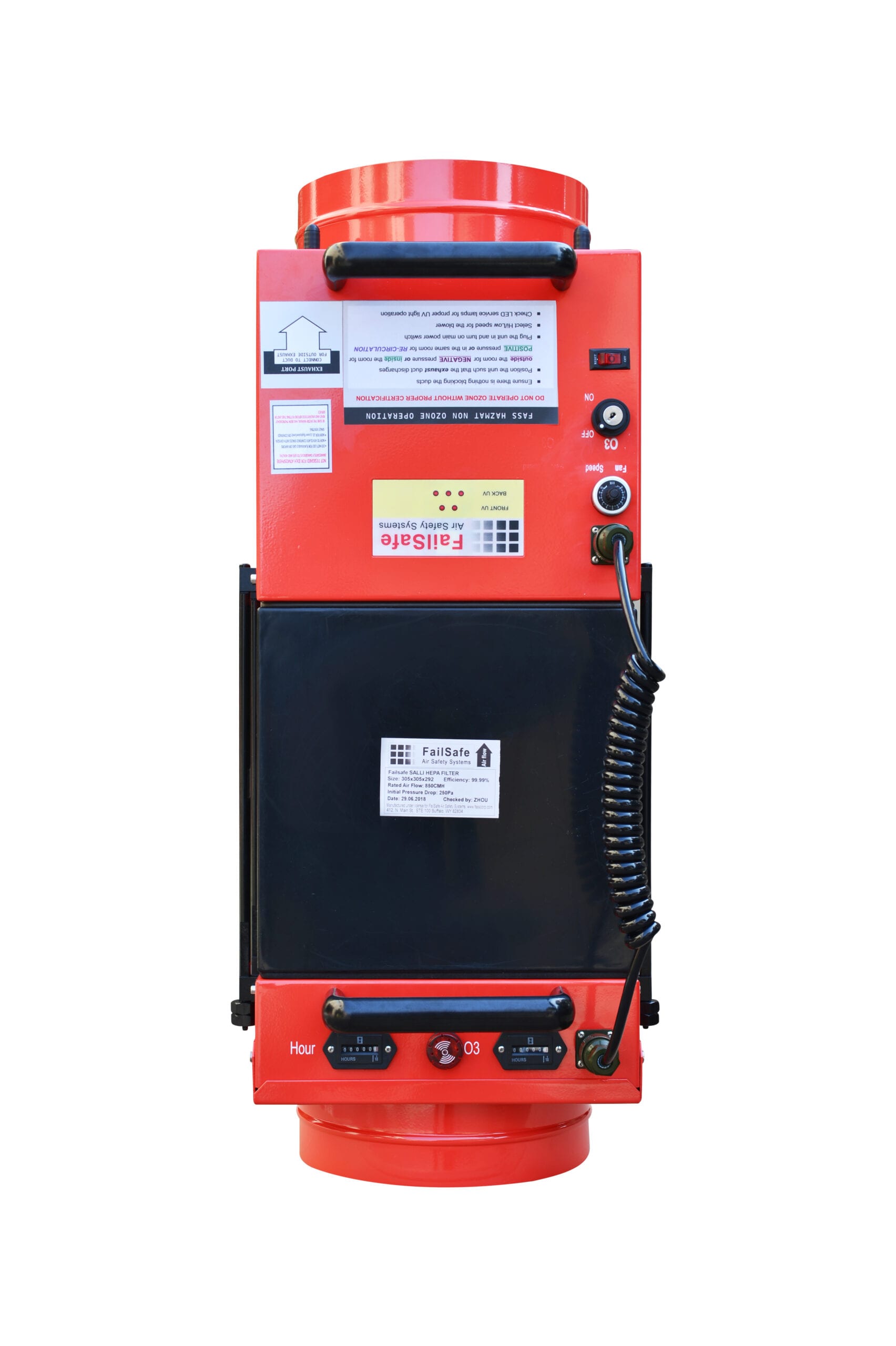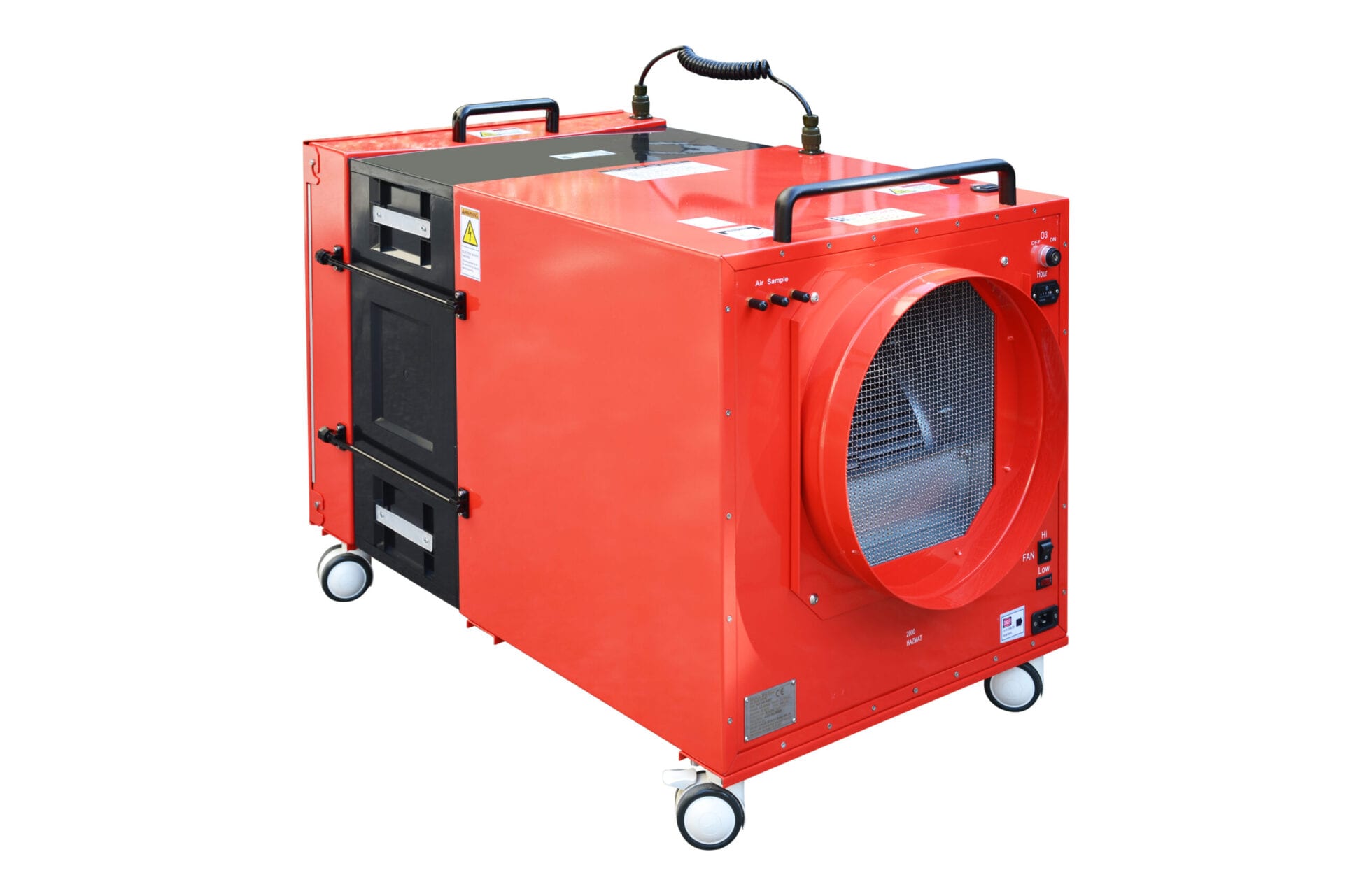 With over 17 years of experience in air purification and decontamination, FailSafe has provided countless industrial, commercial, manufacturing, government and health care organizations with air purification and decontamination solutions worldwide.
Our technology integrates the use of HEPA filtration, ultraviolet light and ozone in a cost effective, portable machine, sitting at less than half the weight of its leading competitor. Through this compact and innovative design, we provide an easy to use and portable solution to your organization's air purification needs.

We have integrated three proven air purification technologies into our products' design:
High-Efficiency Particulate Air (HEPA) Filtration:
Traps airborne pathogens in a complex web of fibers 
Exceeds US EPA standards for asbestos, lead paint, and pesticides
Ultraviolet germicidal irradiation:
Disinfects by using UVC light to kill microorganisms and pathogens
Ozone oxidation:
Remotely activate a high-level ozone bath to deodorize and decontaminate the surrounding environment

Industry & Commercial
FailSafe Air Safety Systems' air purification and decontamination machines have a variety of applications across industrial, manufacturing, and commercial environments.
Light-weight aluminum construction and built-in high strength casters make the FailSafe machines mobile and easy to transport.  All FailSafe machines are 110/240 volt capable.
The full range of sizes and airflow capacities mean that whether you are decontaminating a single room or an entire facility, FailSafe has you covered.
Health Care
FailSafe Air Safety Systems can be used to help create temporary negative, positive, or re-circulation environments during surge events for infection control, as well as reducing airborne and surface resident particles or contaminants. .
The positive and negative pressure or re-circulation capability of our technology offers a proactive solution for reducing the spread of airborne pathogens, keeping both your staff and patients protected.
Our full range of airflow capacities across our machines means that you can find the solution best suited to your facilities.